If you're ready to get away for an extended road trip with your family, this travel destination is a must! Load up your Forest River Salem Hemisphere 378FL fifth wheel from Quietwoods RV and set your sights on Crater of Diamonds State Park. You'll love the unique and fun experiences you can find waiting for you at this amazing destination.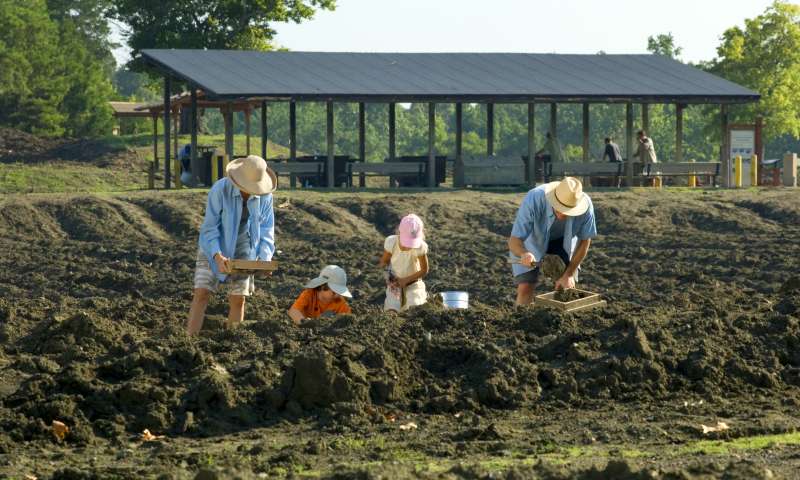 Camping
Finding camping around the Crater of Diamonds State Park is easy. We recommend booking your stay with Crater of Diamonds Campground, which offers luxury amenities, beautiful landscaping, plenty of shaded sites, and more! The campground is just across the street from the park, so it's easy to get started looking for your very own diamonds first thing in the morning. The campground offers 47 beautiful campsites, full hookups, and all the amenities you could need to keep your family comfortable and happy during your stay.
Sight-Seeing
The diamond field might be the primary attraction to this area, but it isn't all that Murfreesboro, AZ, has to offer. You can spend a day out on the trails, hiking through beautiful landscapes and getting a glimpse at the beauty of Arizona. Alternatively, you could spend some time at the Wildlife Observation Blind, taking pictures of the local birds and other creatures from the same distance. Lastly, if you love to fish, the area has plenty of rivers ideal for spending a quiet day by the water.
Finder's Keeper's Diamonds
The main attraction to Murfreesboro, AZ, is the Crate of Diamonds state park, a 47-acre field. The field is located on the surface of a volcanic crater, which is why so many unusual stones and gems can be found in it. The park allows its visitors venture out into the crater to look for diamonds, gemstones, minerals, and more. The best part? You can keep what you find! Bring your own tools and spend a day sifting through the plowed field, or rent a set of tools from the park.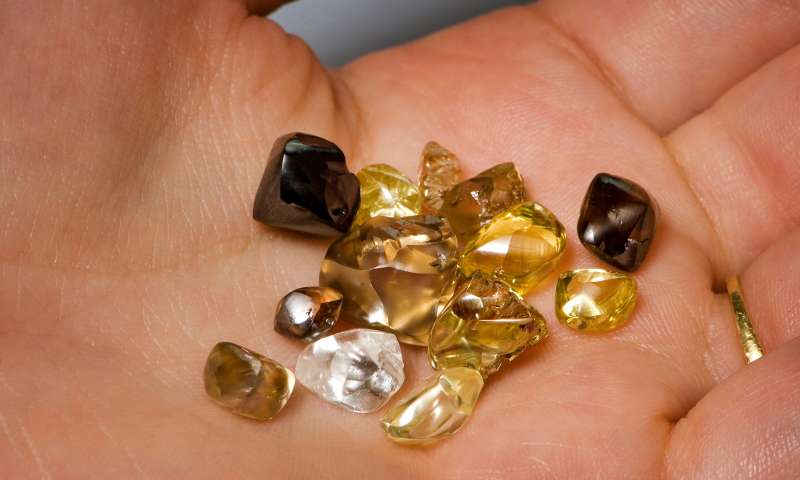 Contact us today to shop our collection of new RVs for sale! Make your next vacation one that your family will never forget with this amazing travel destination.