If you love to travel and bring along all your favorite toys, then a toy hauler travel trailer from Quietwoods RV might be the perfect choice for you. These trailers are specifically designed to accommodate your recreational vehicles, such as motorcycles, ATVs, or even jet skis, making it easier than ever to bring the fun along on your adventures. If you're in the market for a toy hauler travel trailer, here are some things to consider and where to find them for sale. Learn more in this toy hauler travel trailer review.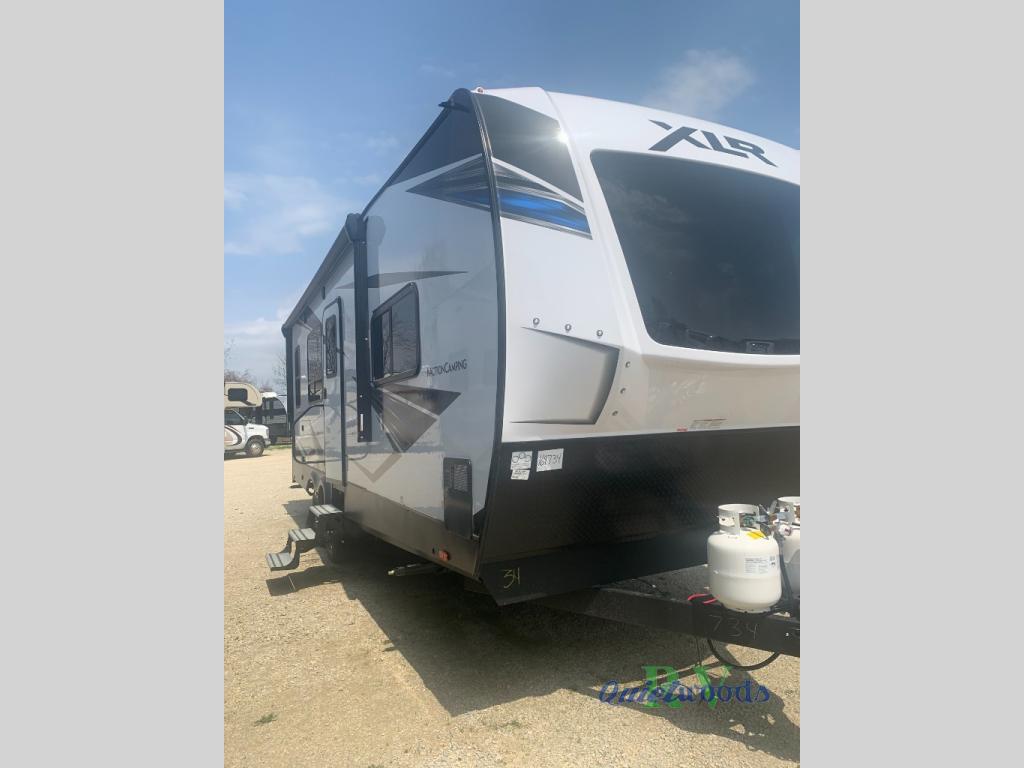 Know What You're Looking For
First and foremost, determine your budget and the specific features you're looking for in a toy hauler travel trailer. Consider the size and weight capacity you'll need to accommodate your toys, as well as any other amenities or living space requirements you may have. It's essential to have a clear idea of what you're looking for before you start your search.
Save Big on Comfort!
The FOREST RIVER RV XLR HYPER LITE 2513 toy hauler travel trailer is an excellent option if you're looking for a lightweight trailer that's easy to tow. This model has a spacious interior with plenty of features, such as an electric tongue jack, a 13-foot garage area, and a power awning. The unit also includes an outdoor shower so you can rinse off after your adventures.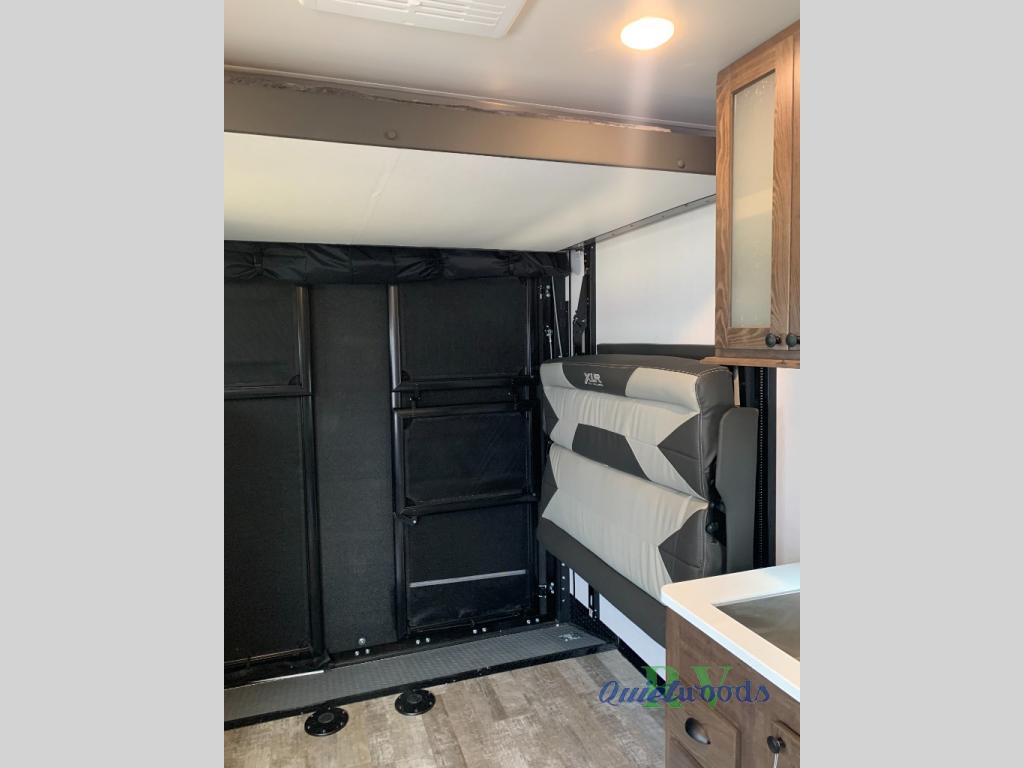 Get the Best Price for a Family of Six
The FOREST RIVER RV XLR MICRO BOOST 27LRLE toy hauler travel trailer for sale at Quietwoods RV in Janesville, WI, is perfect for larger families. This model comes with a roomy living area that can seat up to six people, plus a 12-foot garage area for your toys. The trailer also includes an outdoor kitchen and entertainment system.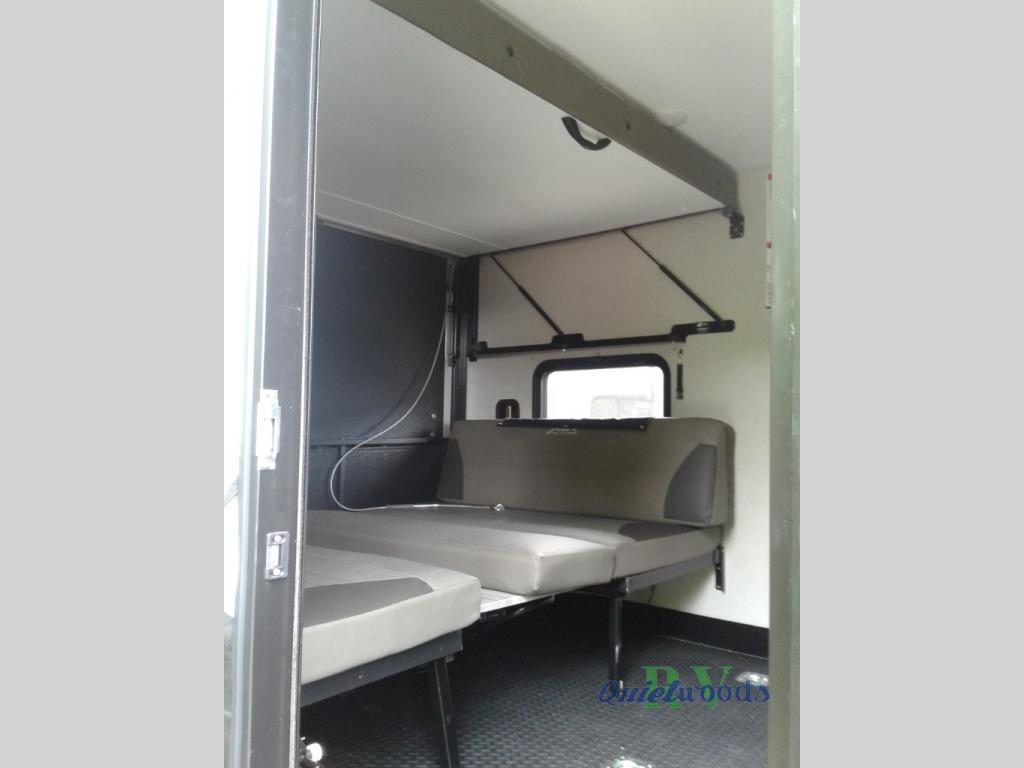 Take the Stress Out of Traveling
This used CRUISER STRYKER STG3313 toy hauler travel trailer is engineered for convenience and comfort. Features include a 13-foot garage area, residential-style furniture, dual entry doors, and an outdoor kitchen. This trailer also comes with an electric tongue jack and a power awning to make setup quick and easy.
These are just three of the amazing deals on toy hauler travel trailers that you can find at Quietwoods RV. Stop by today and find the perfect trailer for your needs, or contact us for more information.