Clear your schedule and plan an RV road trip that will help you refresh and recuperate from the winter months. This spring RV destination is more than just a single stop: drive along the Oregon coast and experience a beautiful array of scenery that will help you to recenter. Below, we'll show you all the places to stop along the way!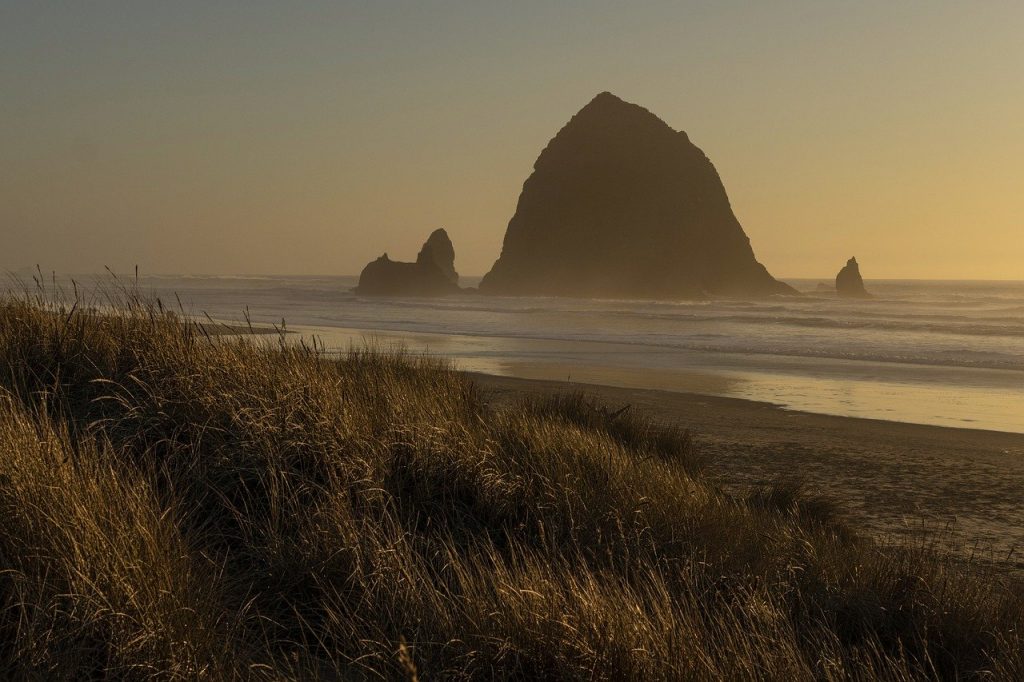 Campgrounds
You'll begin your trip in Astoria, OR. Traveling south along the coast, you'll want to make stops at the following RV parks in order. These parks ensure you're traveling short distances so that you have plenty of time at each location to soak up the local beauty, rest, and relax for a time before heading on down the road.
Campgrounds Along the Oregon Coast:
RV Resort at Canon Beach
Tillamook Coast RV Park
Sand & Sea RV Park
McKinley's Marina and RV Park
Oregon Coast RV Resort
Oceanside RV Resort
Honey Bear by the Sea RV Resort and Campground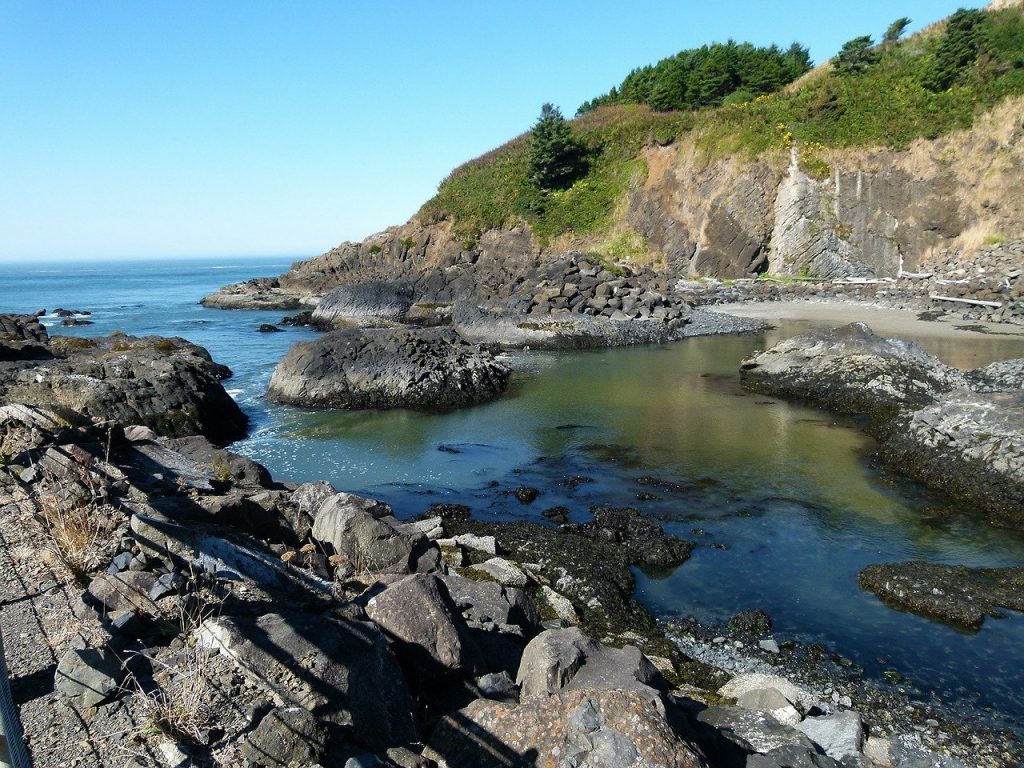 The Road Trip
Leaving Astoria, OR, you'll want to get on Highway 101 and head south. The beautiful winding roads are easy to navigate with a travel trailer or class B motorhome; however, if you have a big rig, you can still take this incredible trip, be sure to go slowly. The journey is only 300 miles of beautiful coastal stops and State Parks with plenty of hiking trails and more. You'll love all the quaint little towns speckled along the way to Brookings, OR.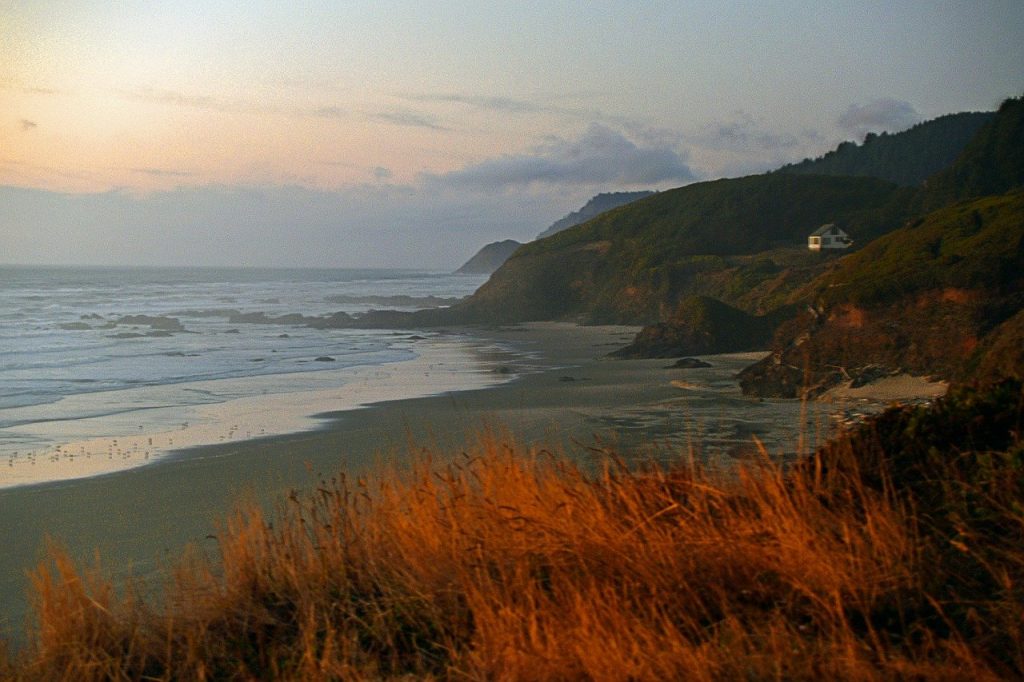 Other Reasons to Visit
Along the road, look for opportunities to stop and get the most out of your adventure. Along the coast, you'll find an excellent place to stop and stretch your legs in Winchester Bay, where you can explore the sand dunes. Additionally, you'll find whale watching, surfing, and deep-sea fishing opportunities all along the way. Spend an afternoon at Gold Beach just relaxing on the shore before heading to your next destination.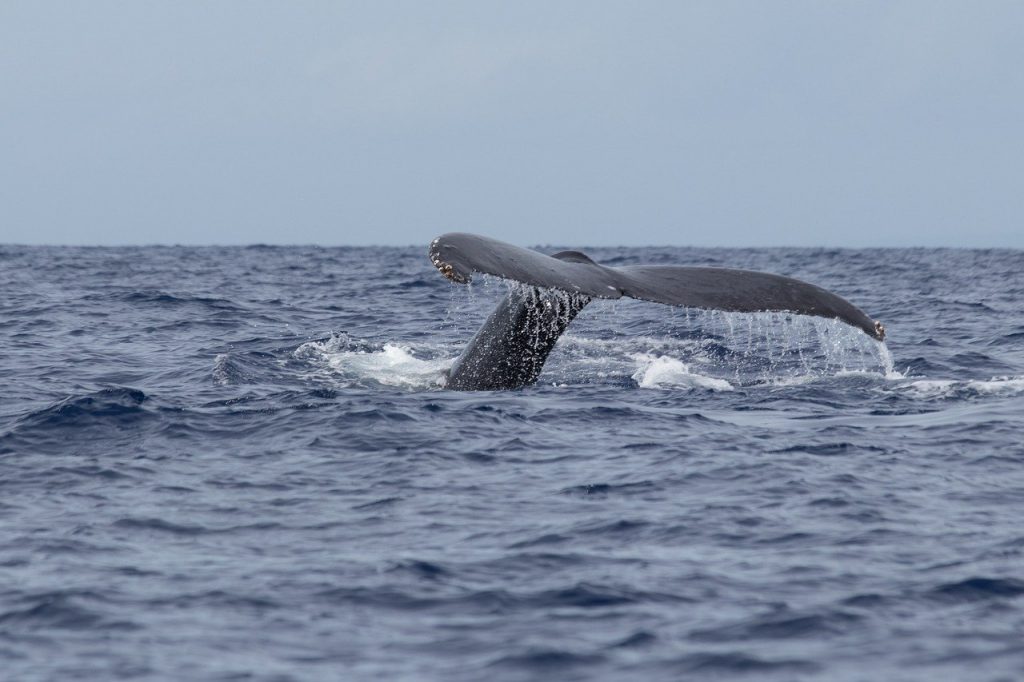 Contact us today to find the perfect toy hauler, travel trailer, or fifth wheel to take you to these amazing destinations.