So, you're planning your first camping trip, and you don't know where to start!  First things first, you'll need an RV to get you to your destination!  At Quietwoods RV, we have a great selection of RVs for sale that cater to all your needs.  You'll find toy haulers, fifth wheels, travel trailers, and more!  After you shop for your RV, check out these other tips for preparing for your first camping trip!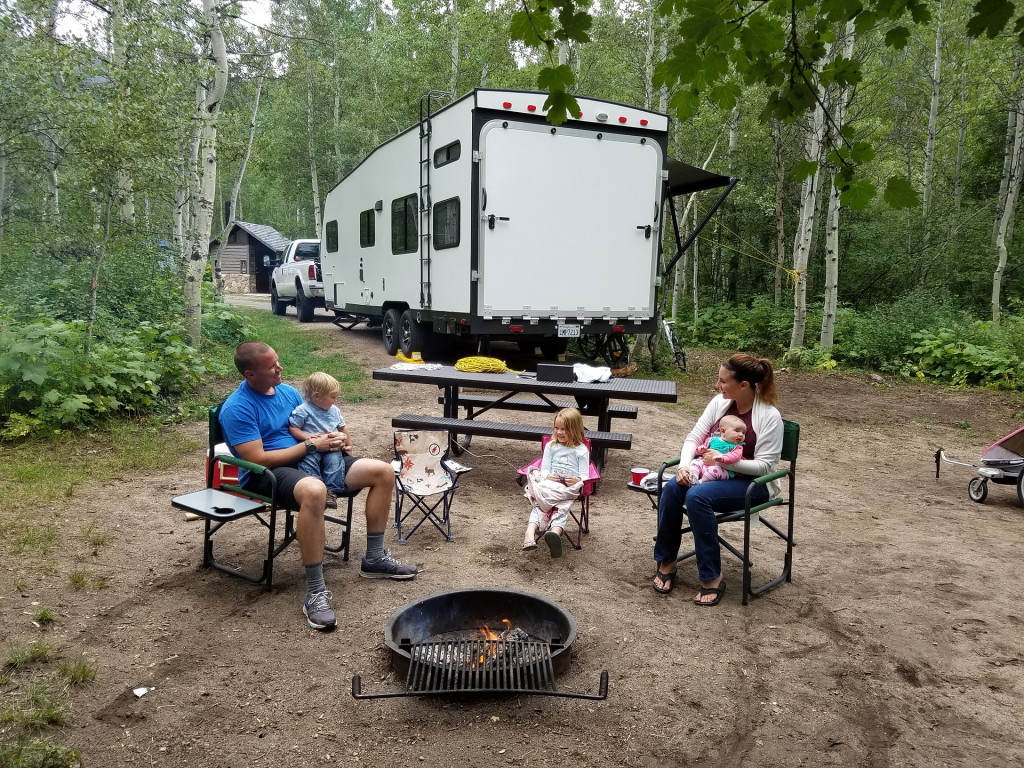 Test Out Your RV
Before you drive off down the road on your very first camping trip, it's a good idea to test out some of your RV's features.  You can do this by hooking up to a generator, or just taking a day-trip to the local campground.  First, you'll want to run a system check and make sure all your plumbing and appliances are working well.  Next, test the battery — on a motorized RV — and ensure your freshwater and propane tanks are full.  Additionally, inspect your tires for pressure and wear to ensure you don't have an unexpected blowout on the highway.  You may also want to test the slides and awning.
Use a Checklist
The best way to ensure you don't forget your essentials is to use a checklist.  Make a list for clothes, kitchen supplies, outdoor equipment, RV supplies (hoses, tire blocks, etc.), and emergency tools.  You can look online for lists from veteran RVers on which items they never leave home without.
Plan for the Worst
It's always a good idea, when planning your trip, to make preparations for the worst.  Try to plan your trip to avoid cities during high-traffic times, but keep an alternate route in mind if you do hit traffic.  Bad weather is another thing to consider, especially when you're towing an RV.  If you get caught it bad weather, it's better to make an unexpected stop and explore a new campground than to risk an accident trying to drive on.
Another thing you'll want to avoid is reaching your destination only to find it's booked up.  Call ahead and make reservations to ensure you don't have to look for a new campground last-minute.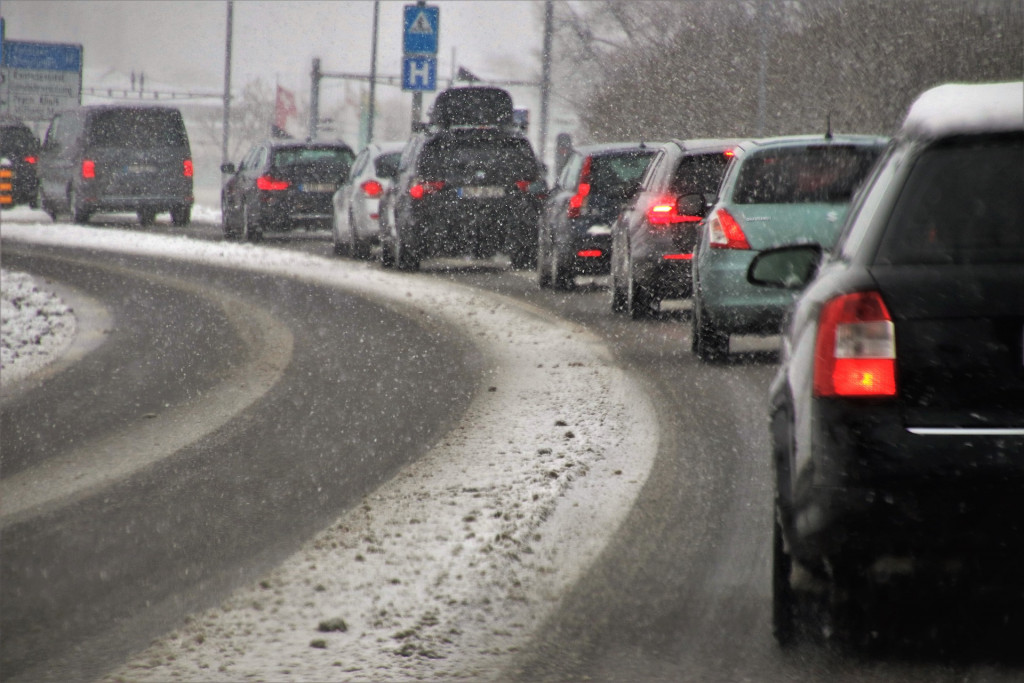 Stay Close
The general rule of thumb for most RVers is to stick close to home on the first trip.  This allows you to get used to hauling your RV, setting it up, and all the basics without the stress of a long travel time.  For future trips, try to plan to be on the road no more than six hours a day, 600 miles, or no later than 6:00 P.M.  This will help you keep from getting overly-tired and make the trip more enjoyable.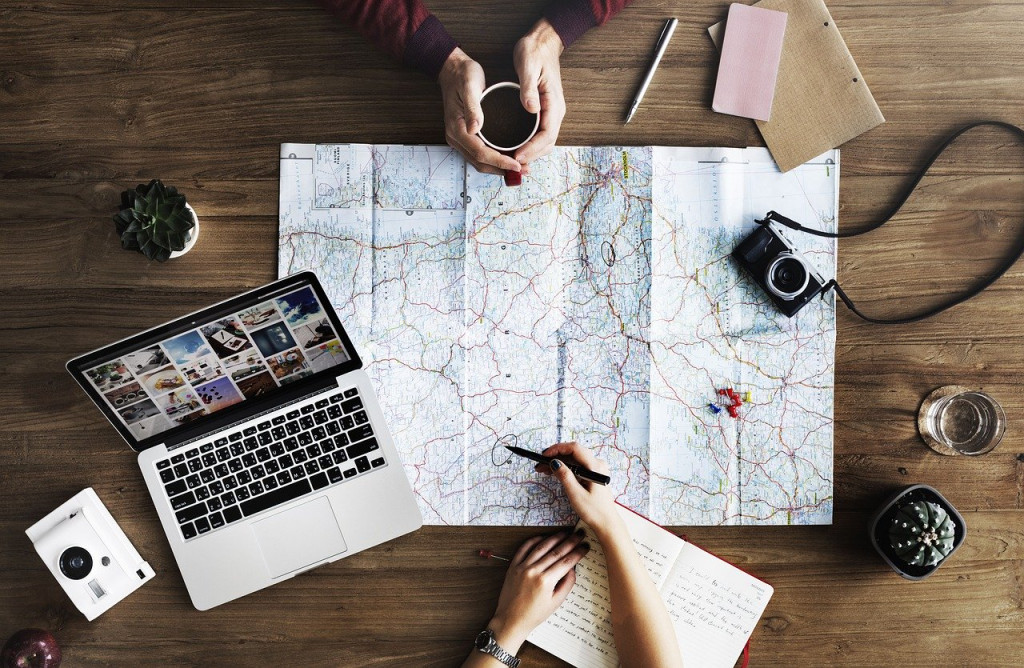 Many families have chosen to make the best of this unusual year by starting their RVing journey.  Contact us today if you're ready to start making the most of your time off, and we'll help you find the RV that's ideal for you.