Anything that can create additional space or increase organization in an RV is a lifesaver.  Even with the incredible designs and massive storage spaces available in today's RVs, space-saving accessories and storage options are a must.  Check out these RV tips on finding space-saving gifts for the RVers in your life.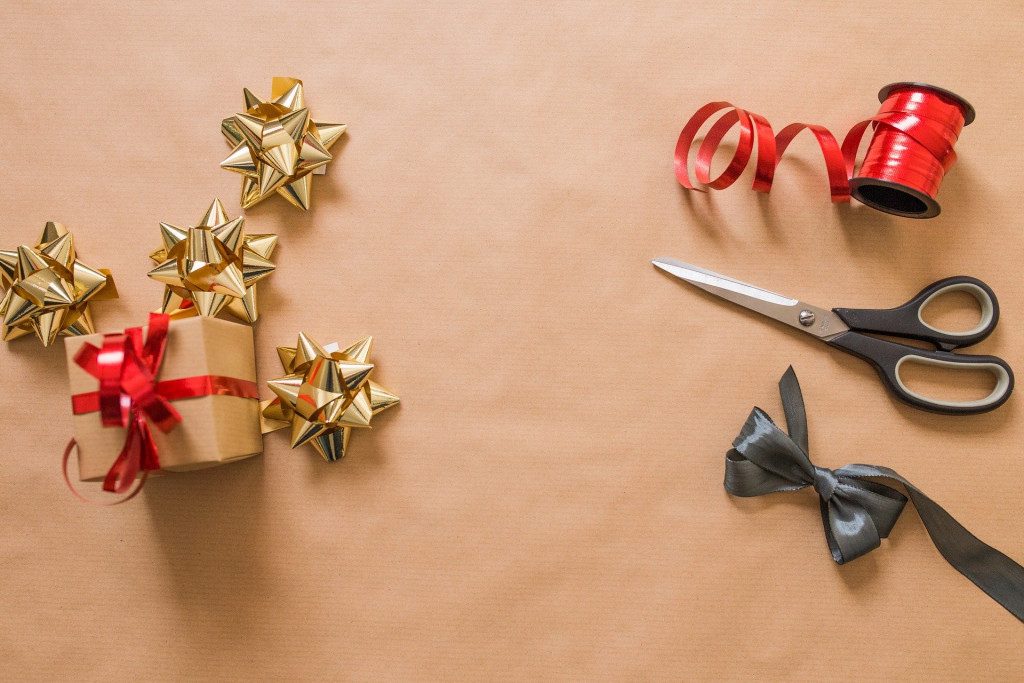 Compact Kitchen Tools
Anything that can fold, compact, or stack is a great find for RV living.  Nesting bowls, collapsible measuring cups, and spoons, even collapsible water bottles will help create space in drawers and cabinets.  Another great gift for your RVing friends are drawer organizers.  You can find these in most home-goods stores and they are an excellent way to tidy up cluttered drawers and create additional storage space.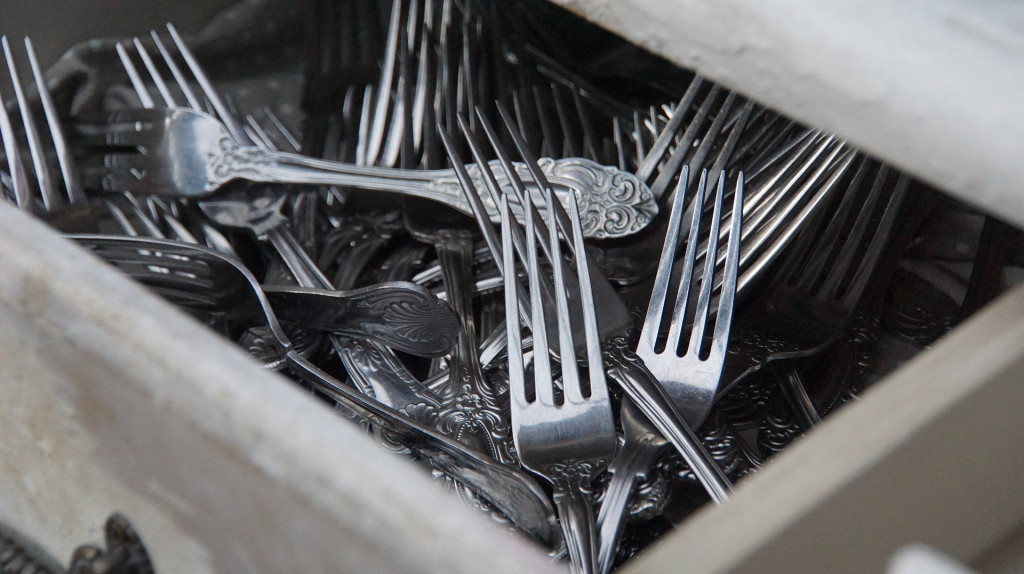 Bathroom Necessities
A hanging shoe rack can work wonders for creating storage space in almost any room of an RV.  However, it's especially useful in the bathroom.  You can use washi tape to label the divided slots for simple organization.  Even better, get a tension rod and a waterproof shoe organizer, punch small holes in the bags to allow water to drain, and keep everyone's shower items organized and easy to reach.  A wine rack can also be used for bathroom storage, just mount it on a clear wall and it becomes a quaint towel holder.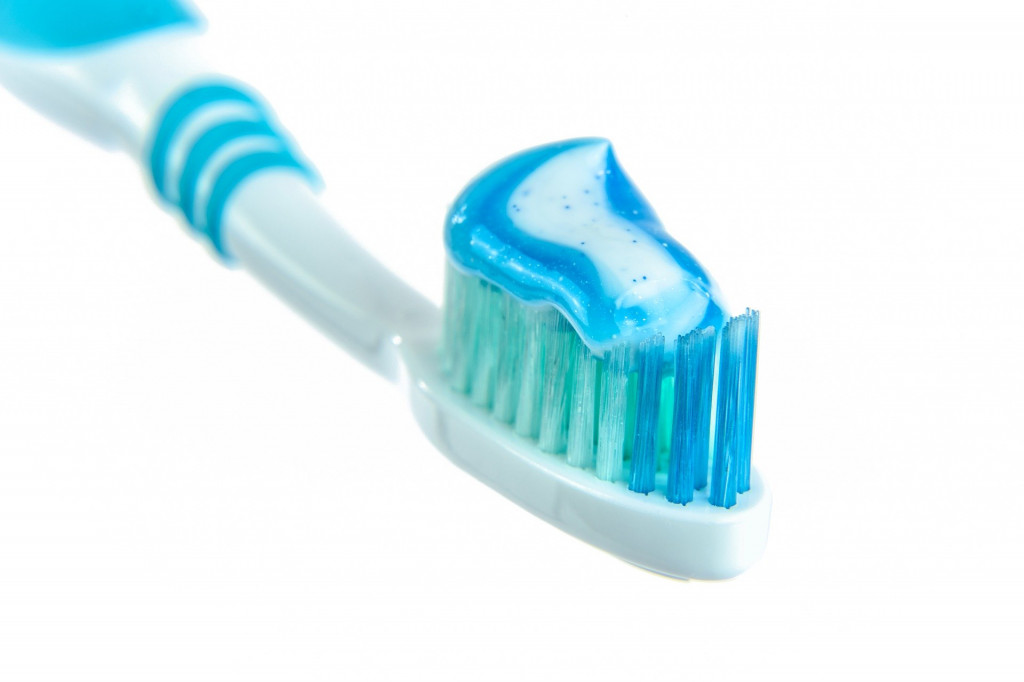 Outdoor Sliders
The exterior storage spaces are an excellent place to keep camp chairs, fishing rods, and other outdoor equipment.  Still they are often needed for storing more than just the large items.  Get some under-bed, rolling storage containers for your loved one so that they can keep their extra items safe and organized in the pass-through storage spaces in their RV.
Contact us today if you're looking for a travel trailer, fifth wheel, or motorhome to call your own.  Our experts will help you find the ideal fit for you and your family!