Are you looking for a great recipe to make at your next campground cookout? Check out these delicious southwest turkey burgers from SeekingGoodEats.com. These burgers are the perfect way to get that delicious burger taste for fewer calories. Get the camping recipe below.
Ingredients
Recipe adapted from seekinggoodeats.com
1 tbsp Olive oil
1 Yellow onion
1 bell pepper
1 lb Ground turkey (80/20 is best)
1 Egg
1 tsp chili powder
1 tsp cumin
½ tsp oregano
1 tsp salt
1 tsp black pepper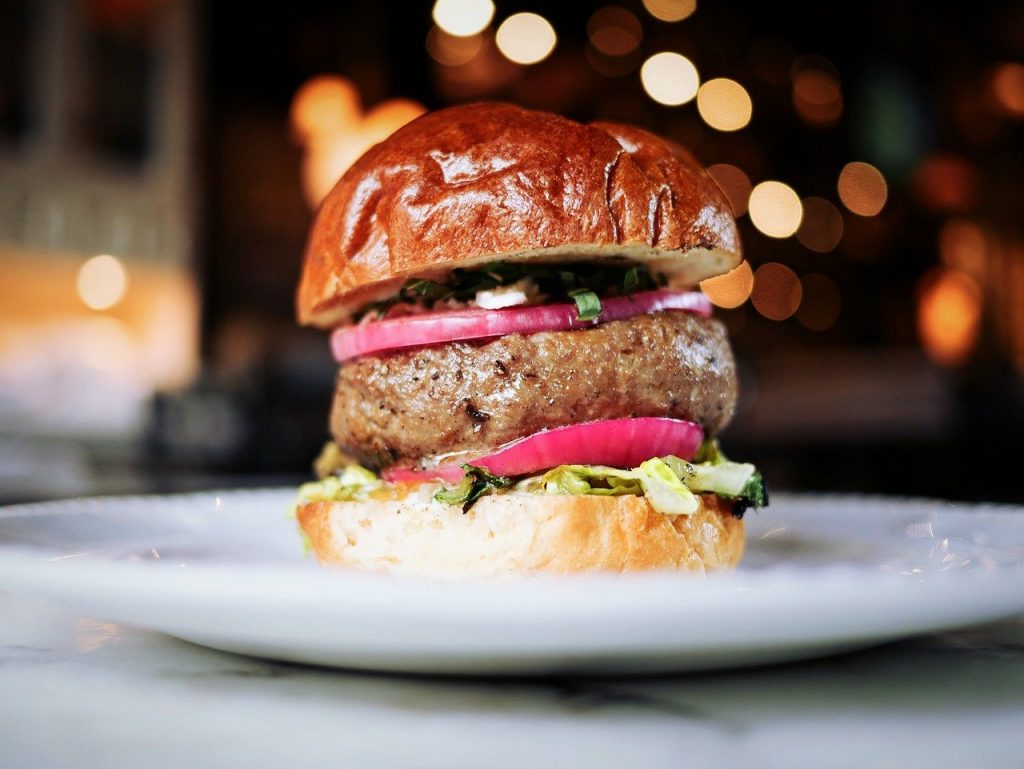 Instructions
Mix the ground turkey, onion, bell pepper, egg, olive oil, chili powder, cumin, oregano, salt, and pepper in a large bowl.
Cut parchment paper or foil into four squares. Spray them with nonstick spray and set them aside.
Divide the meat mixture into four equal parts pressing together as firmly until they are each about ½ inch thick.
Place each burger on a piece of parchment or foil and refrigerate for 1 hour. You can remove them about five minutes before cooking.
Preheat the grill on high heat or to 450 to 500 degrees. Pierce the foil with holes and spray with nonstick cooking oil before laying over the grill.
Remove the burgers from the parchment pieces and place them on the grill.
Grill for 4 minutes, then flip and cook for an additional 4 to 6 minutes, or until the burger temperature reaches 160 degrees.
Remove from the grill and let rest for 3 to 5 minutes.
Contact us today so we can help you find the RV of your dreams!