Add this recipe to your campground menu and you'll get a delicious change from the traditional campground food for something that will truly spice up your night. If you love seafood, this camping recipe for seafood foil dinners are an easy way to bring mouthwatering shrimp, scallops, and clams to your next vacation.
Ingredients
½ c./1 stick unsalted butter, melted
1 tbsp lemon zest
30 clams in shell, scrubbed
30 uncooked shrimp, deveined, in shells
30 sea scallops
8 ears of corn, cut into fourths
30 large cherry tomatoes
8 12×12-inch squares aluminum foil
1 tbsp chopped fresh chives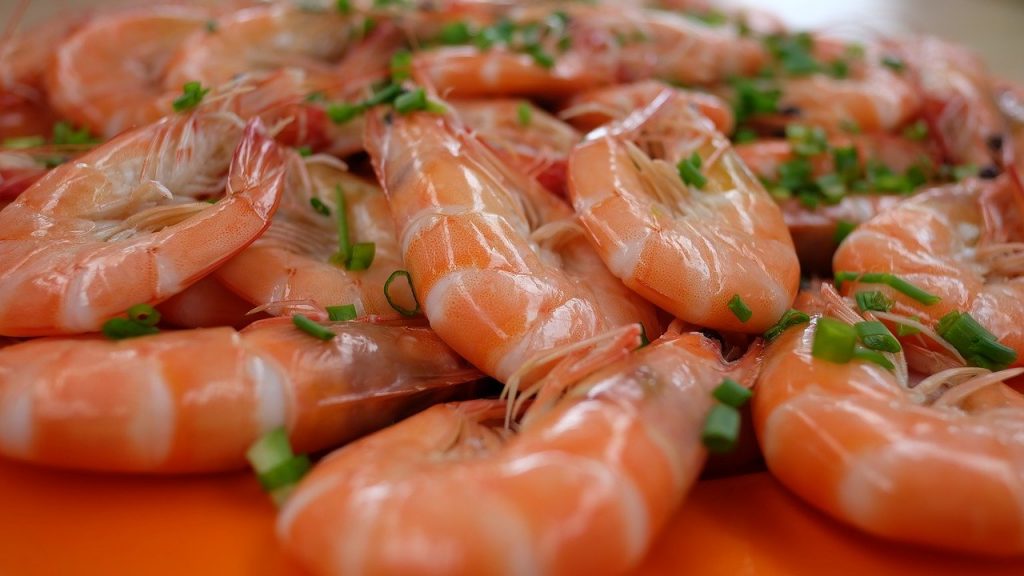 Directions
Wash and dry all produce.
Scrub clams in the shells and devein the shrimp, leaving them in their shells for additional flavor.
Preheat your grill to medium and oil the grate. You can also do this over your campfire by spreading out the coals to cook on the grill grate.
In a small bowl, combine butter and lemon zest. Season with salt and pepper.
Lay out your foil and evenly divide the shrimp, clams, scallops, corn, and tomatoes. Drizzle with the lemon butter.
Seal the packet by bringing the edges together and crimping to create a complete seal.
Place the packets on the grill and cover. You'll want to cook these until the clams open, which should take 15-20 minutes.
Top with the chopped chives and enjoy!
Find more great camping tips, recipes, and an amazing selection of RVs for sale at Quietwoods RV! We'll ensure you find the best travel trailer, motorhome, or fifth wheel for your family vacations!