Tired of campground desserts always being a new take on s'mores?  Then it's time to spice things up this camping season with these Easy, Peasy, Lemon Squeezie Bars!  You'll love how simple this camping recipe is to make and the combination of tart and sweet is perfect for spring, summer, or fall!  So, load up the kids in your Forest River Salem toy hauler travel trailer from Quietwoods RV and get ready for a great year of adventures!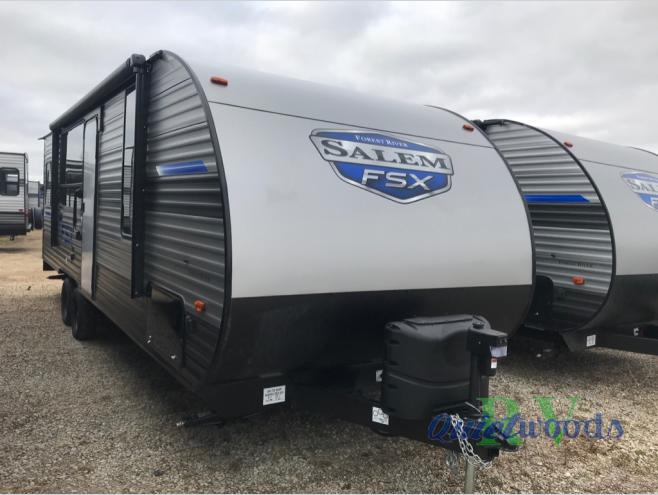 Ingredients:
4 eggs
1 cup cold butter
2 cups sugar
2 1/4 cups flour
2 lemons, zested and juiced
Should be approx. 3/4 cup juice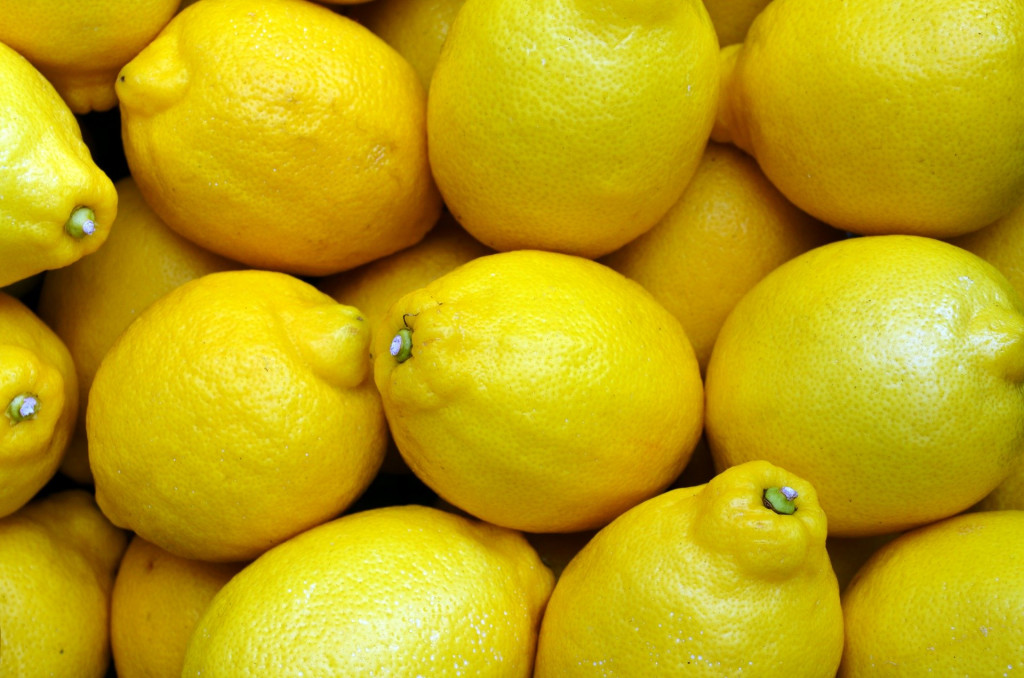 Instructions:
For the pastry:
Preheat oven to 350
Chop the cold butter into small pieces.
Add 2 cups flour and 1/2 cup sugar to a bowl with the cold butter.
Combine with two forks until it begins to hold together and there are no more large butter chunks.
Press into the bottom of a greased, 9 x 13 baking pan.
Bake for 20 minutes, or until pastry is just beginning to brown.
For the filling:
Whisk together remaining sugar, flour, eggs, lemon zest, and lemon juice until the sugar is fully dissolved.
Let sit for approximately 10 minutes, whisk again to combine, and pour on top of the pastry.
Bake for another 20-25 minutes, until browned and just set.  Allow to cool completely in the refrigerator.
Top with powdered sugar, slice, and serve cold!
Pro Tip: Try substituting out the lemons for other citrus for a unique, delicious treat!
Contact us today if you need a new fifth wheel, travel trailer, or motorhome to take you to your favorite destination!